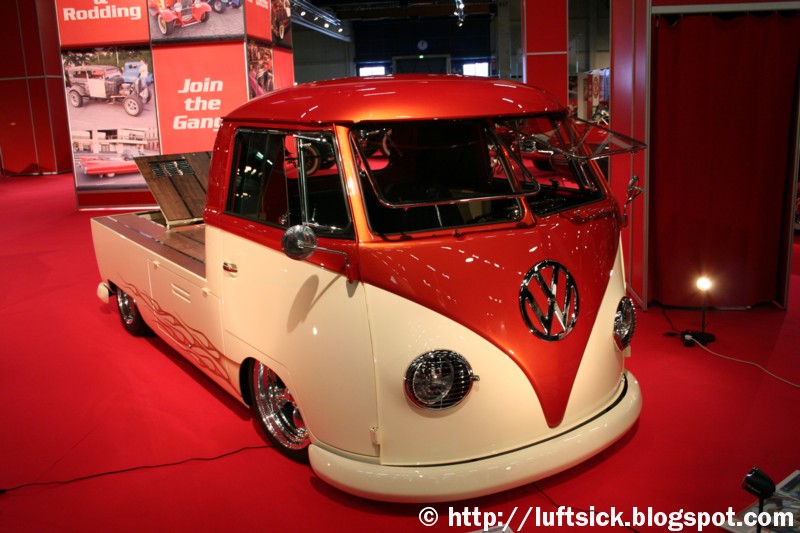 Anders Nilsson's awesome pick-up truck made out of Kastenwagen. Ultra VW featured it some months ago.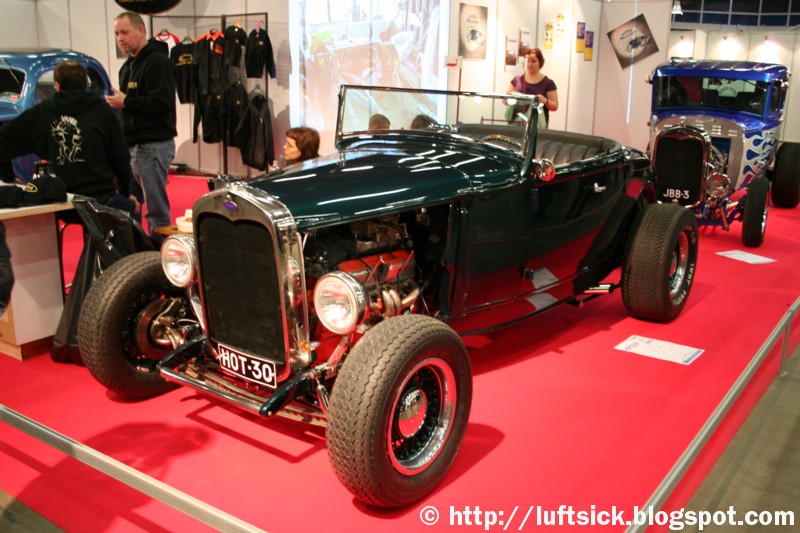 One of the nice Model-A Fords in the show.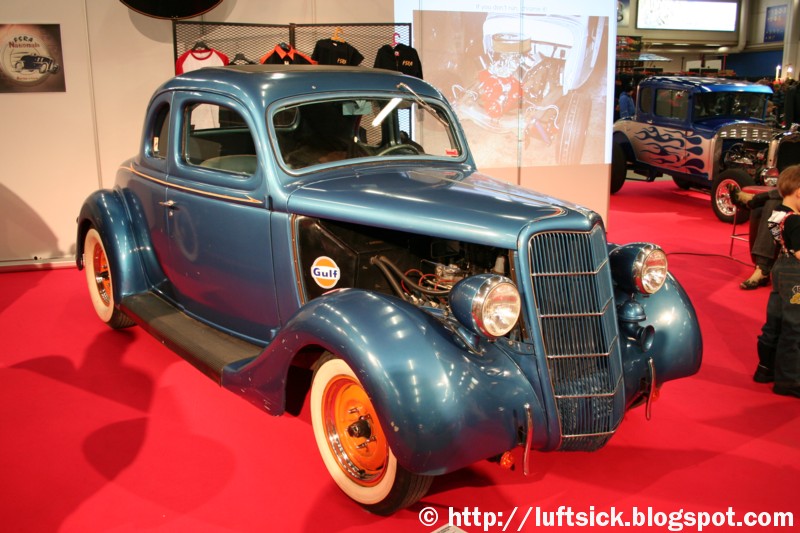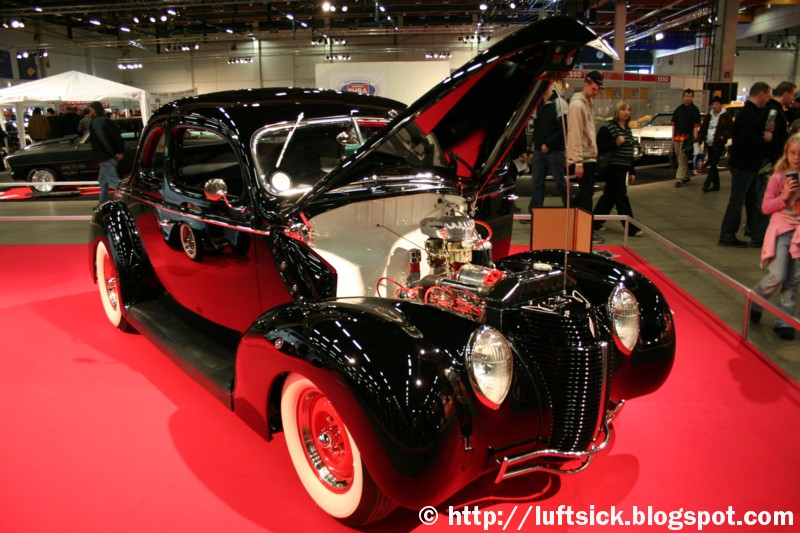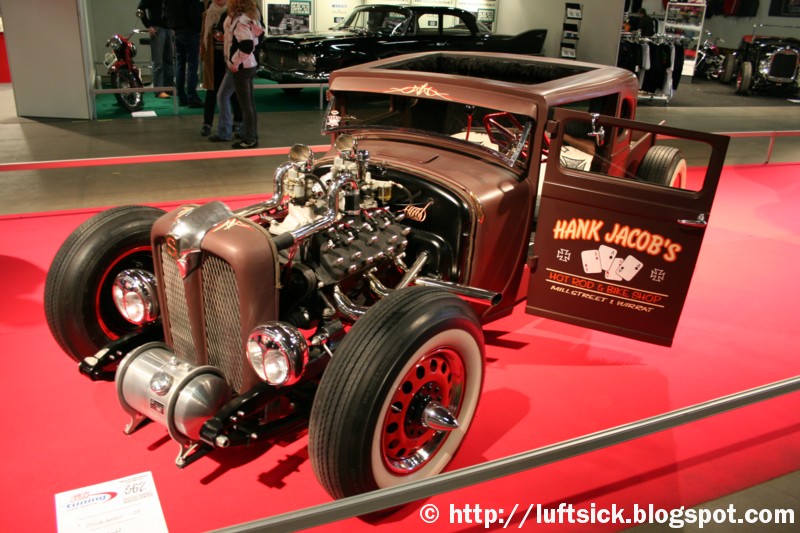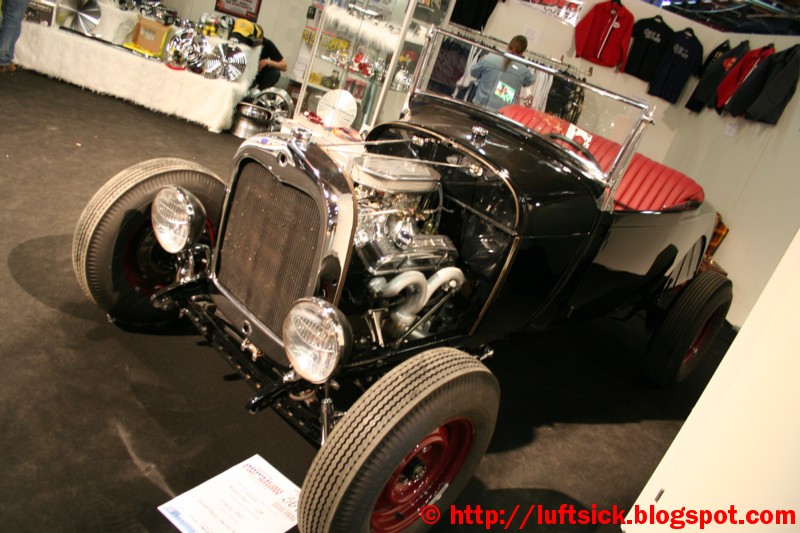 "Model A Ford and a tank full of gas, mouth full of..." and so on :)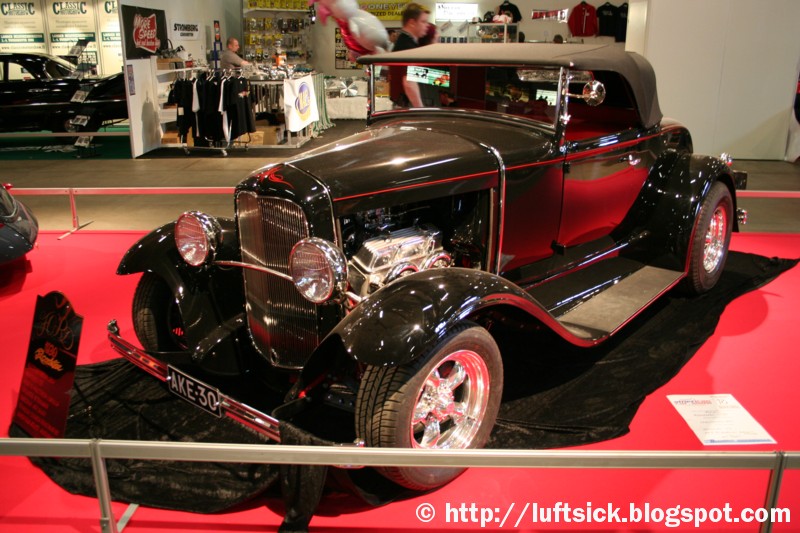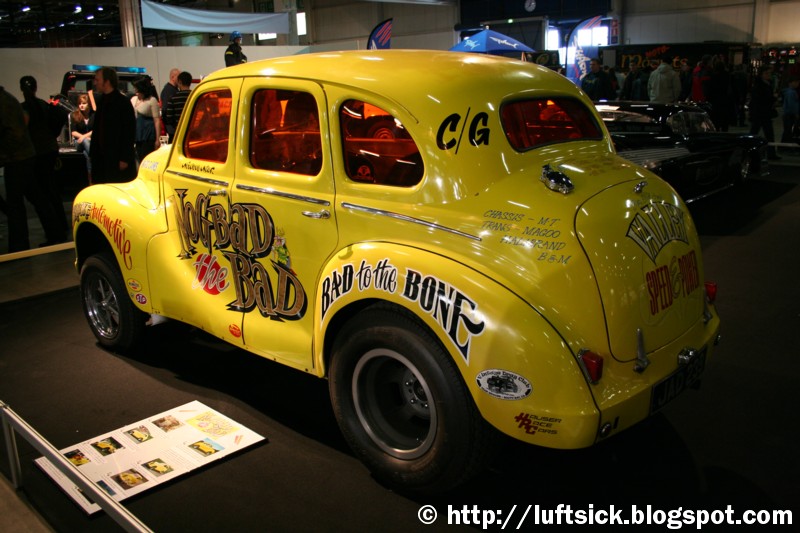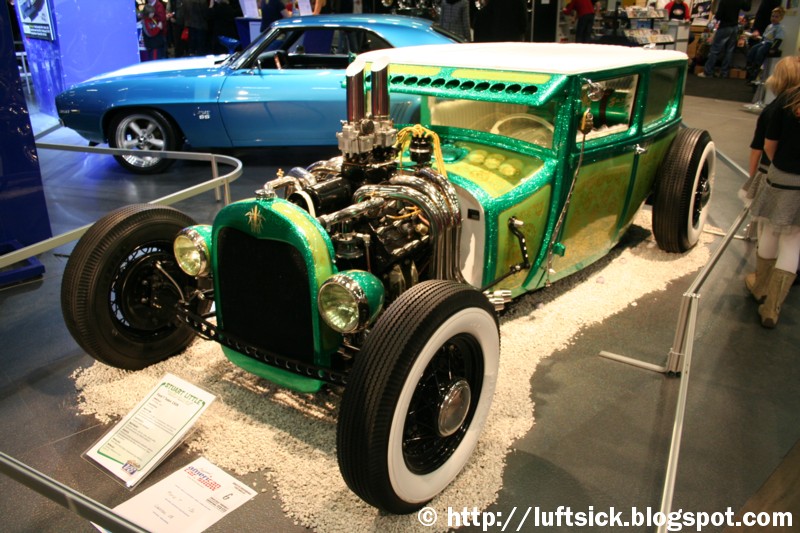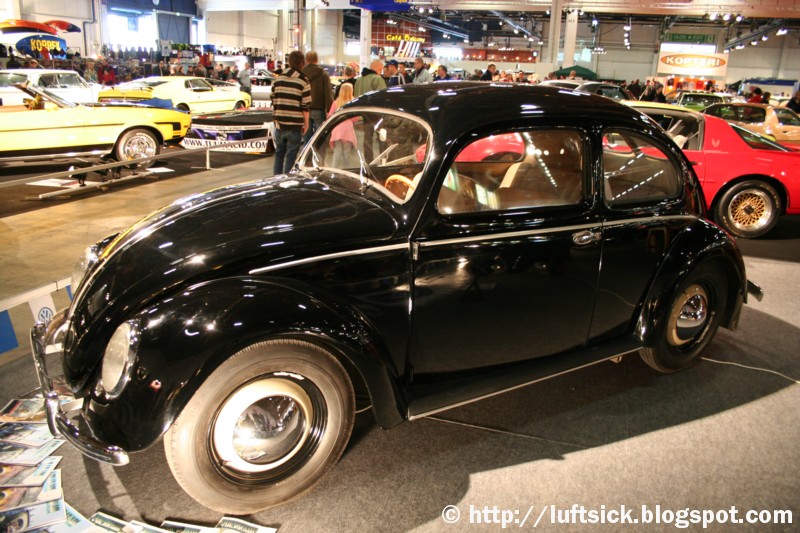 The better one of the two FVWA display areas had two black Split Windows, here is Turo's one.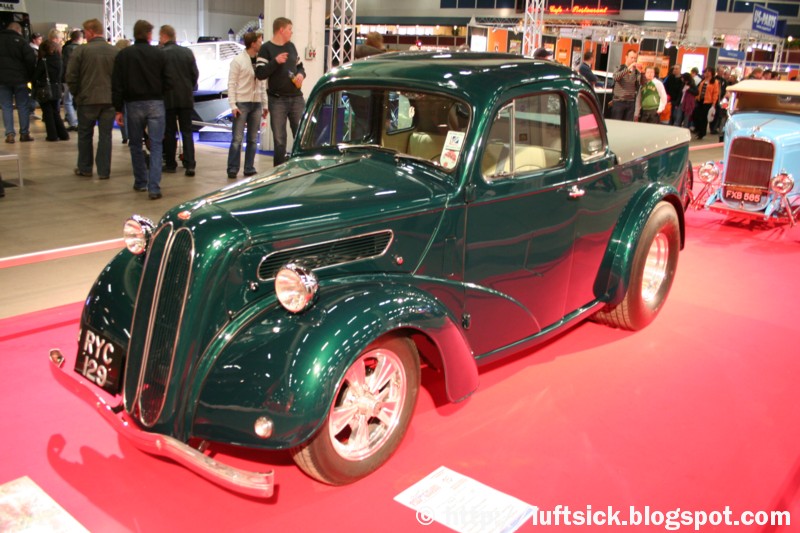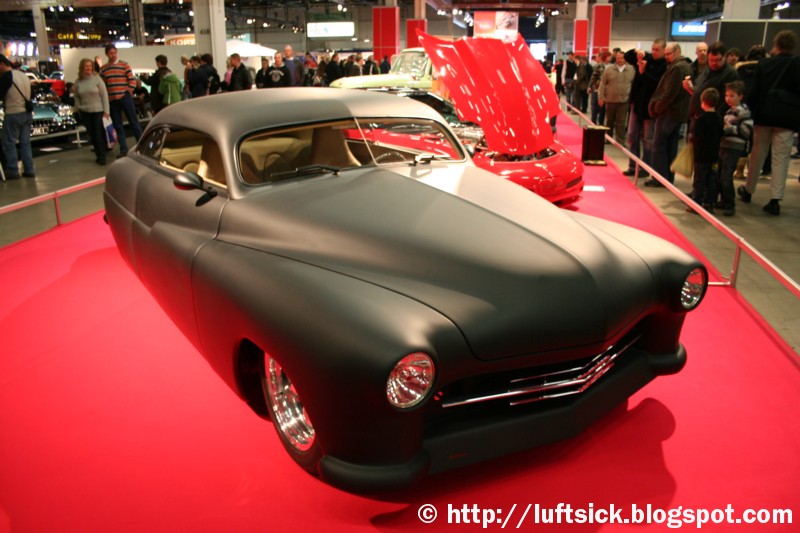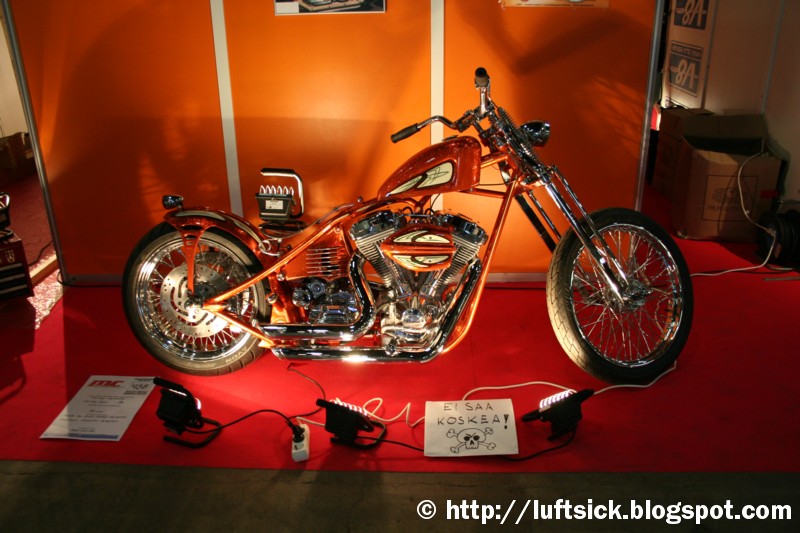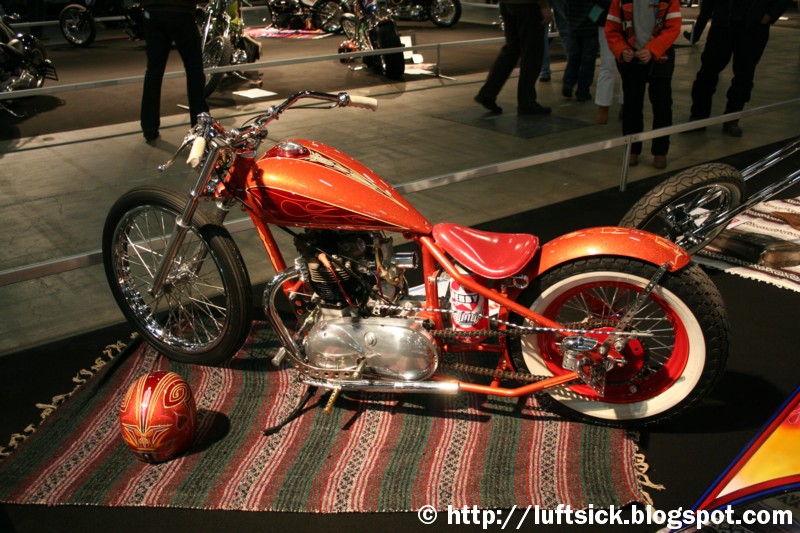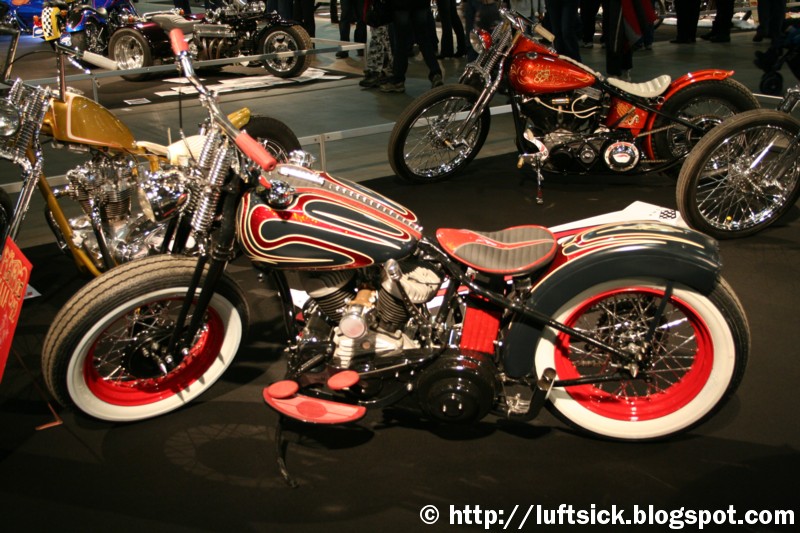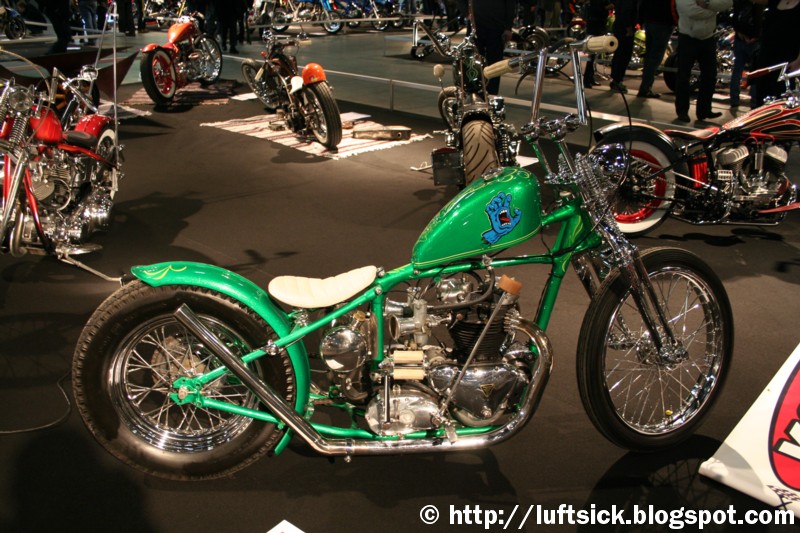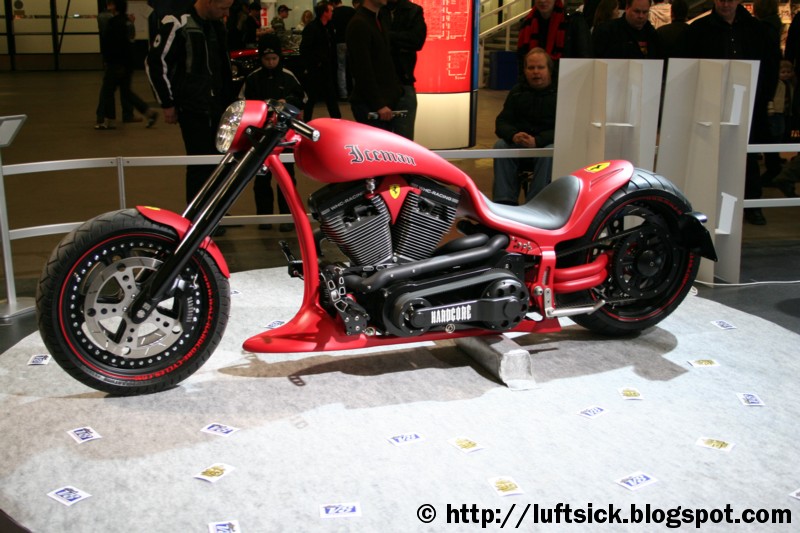 First of the two Iceman bikes owned by Kimi Räikkönen.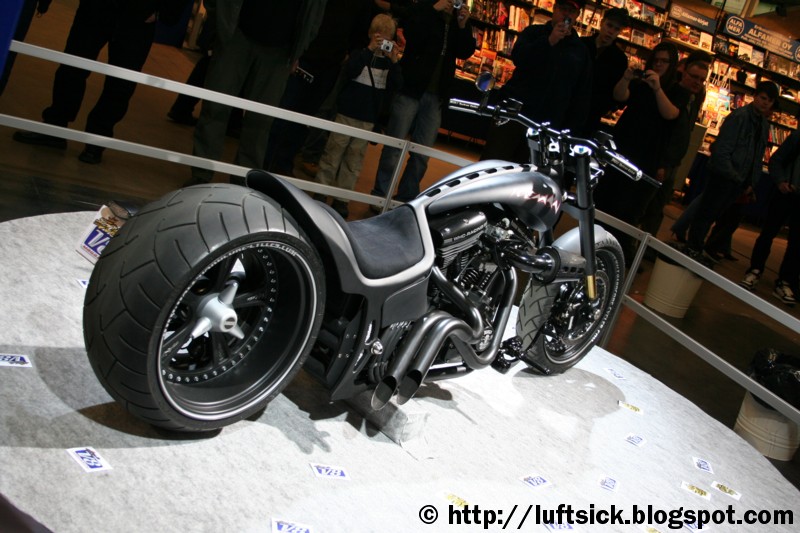 Shots from
previous years
.